Underwriting KEDT programming benefits your community and your business.
No need to take our word for it!
Let's hear from some of our corporate sponsors:


"A key area of giving for AEP Texas is educational endeavors that enhance the quality of life within the community. KEDT, through its programming, meets these criteria. That's why we sponsor educational programming, support fund-raisers and encourage our employees to volunteer for fund drives."


"Welder Leshin LLP has supported KEDT for over ten years in order to ensure that its great programming continues to be provided to the South Texas community.  The loss of the Public Broadcasting System in South Texas would be devastating to our community."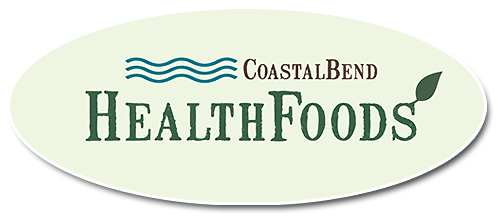 "It's always nice to create personal relationships with an organization you believe in. Thanks to my underwriting spot, I get new customers in weekly."


"Educational programming provides access to art, music, history, science and so much more. In rural communities such as ours, public broadcasting is a vital source of diversity and information that truly enhances people's knowledge base. In this way, it is a logical and important partner for educational institutions."


Borden Insurance is pleased to support KEDT because we value high-quality news reports and in-depth analysis of topics outside or beyond the national media focus. The news coverage, coupled with the extensive classical music programming, make KEDT an incredible asset to the people of South Texas.


As IBC Bank strives to build upon relationships in the Corpus Christi community, we are thankful for our partnership with KEDT. We have been a proud supporter since 2006 because we believe in their mission of educating, enlightening and inspiring all communities of South Texas.