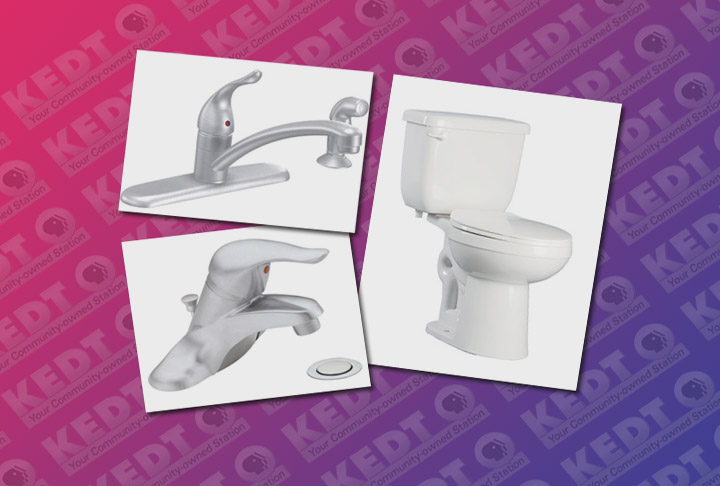 #792S
Toilet and Faucet Installation
Pro Express Plumbing
Expect some bids for this next item. It is a package that many homeowners will want to take advantage of.
Pro Express Plumbing has donated a toilet and faucet installation, valued at six hundred dollars.
The high bidder will receive a toilet worth two hundred dollars, in either standard size or ADA compliant size.
Next in the package—a faucet worth one hundred dollars, for either the bathroom or kitchen.
Best of all, three hundred dollars of labor, to install the two new items and dispose of your old toilet and faucet.
This offer is valid Monday through Friday only. Holidays are excluded.
What are you waiting for? A new toilet and a new faucet, installed in your home. You've been meaning to do it for years—now you can, without any of the hassles. It's an auction package donated by Pro Express Plumbing and valued at six hundred dollars.