Click here for DONOR FORM
Mail, FAX or email the Donor Form back to us!
MAIL KEDT AUCTION, 3205 S. Staples, Corpus Christi, TX 78411
FAX 361.855.3877
EMAIL auction@kedt.org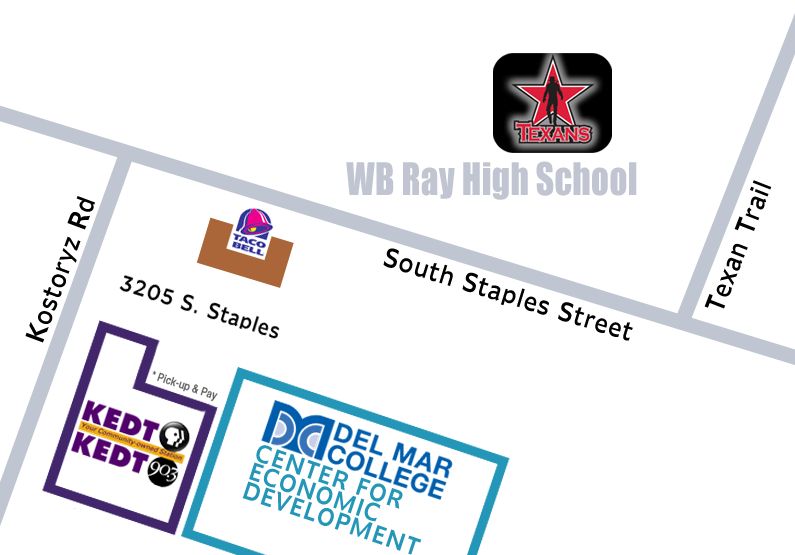 Click to enlarge map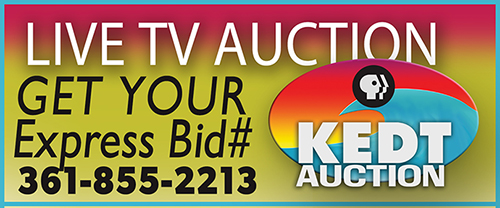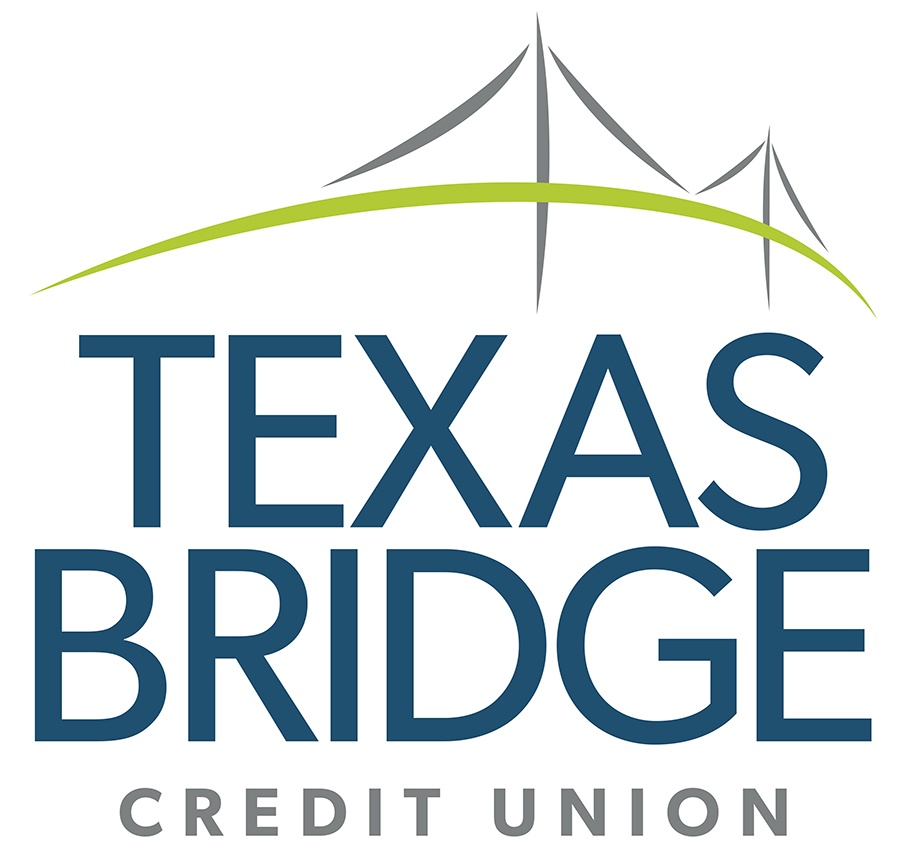 Pick Up and Pay is located in the front of the building
Please do not come to pick up your items until you have been confirmed as the high bidder by confirmation.
If I was the high bidder and I am unable to pick up my item, what are my options?
You must pick up your items within 24 hours of your confirmation call. Buyers that pick up their items within 24 hours will receive a Whataburger coupon good for one free Whataburger. ONE COUPON PER TRANSACTION.
TEXAS BRIDGE Credit Union is the Pick-Up and Pay Sponsor