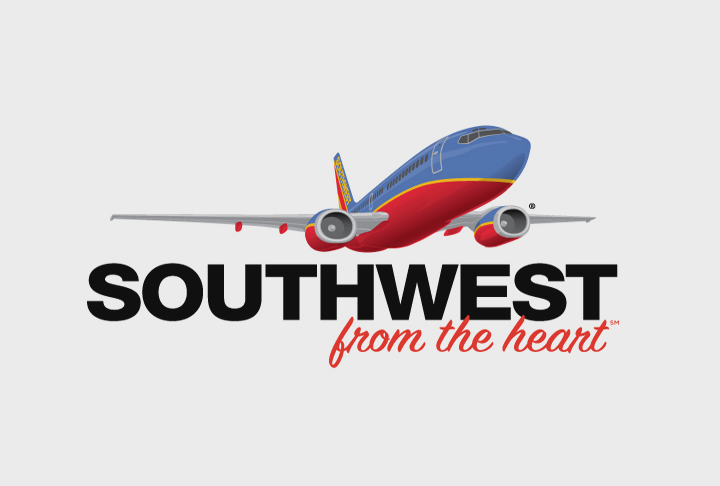 #368S
Two Southwest Airlines Roundtrip Tickets
Southwest Airlines
This next item gives you and a friend a terrific travel opportunity. From Southwest Airlines comes two roundtrip tickets valued at eight hundred dollars.
These two tickets are good for roundtrip transportation on Southwest-operated, published, scheduled service–use them for any two cities within the Southwest Airlines system. They must be used by June 1, 2015.
There are no blackout dates or restrictions with these tickets. This item is not exchangeable.
Anyone who likes to travel needs this package. Anyone who's always wanted to take a trip with that special someone needs this package. Valued at eight hundred dollars, these two roundtrip tickets from Southwest Airlines are waiting for your bid.