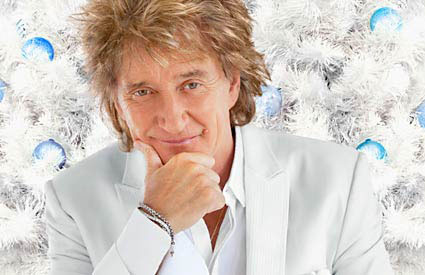 Thursday, Nov.  29
10:30-midnight
Rod Stewart: Merry Christmas, Baby
A holiday celebration with Rod Stewart, who duets with Michael Bublé ("Winter Wonderland"), Mary J. Blige ("We Three Kings") and, backed by Trombone Shorty, Cee-Lo Green ("Merry Christmas, Baby"). Also: a virtual duet with Ella Fitzgerald.
Click to Pledge Your Support for programs like these!